Shibasaki Reef, Hayama Marine Reserve in Shonan: Great Day Trip Diving from Tokyo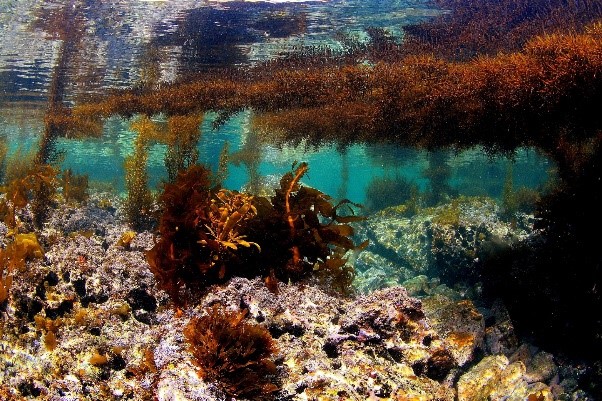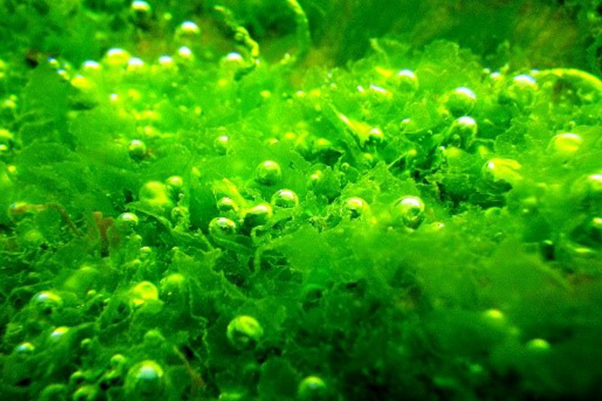 ●All dive sites in the Shonan area are conveniently located within one-hour distance from Tokyo.
●Here, you can enjoy the four distinct seasons of Japan even underwater, as on land.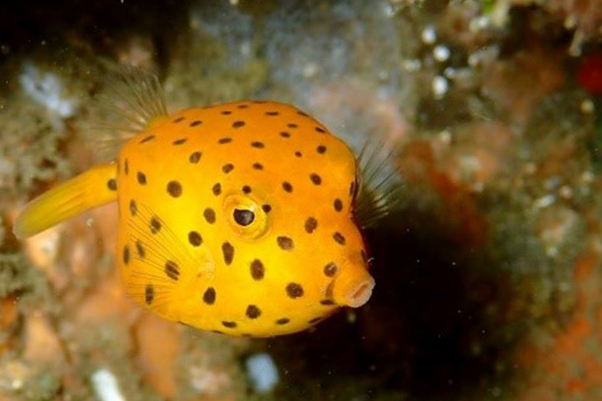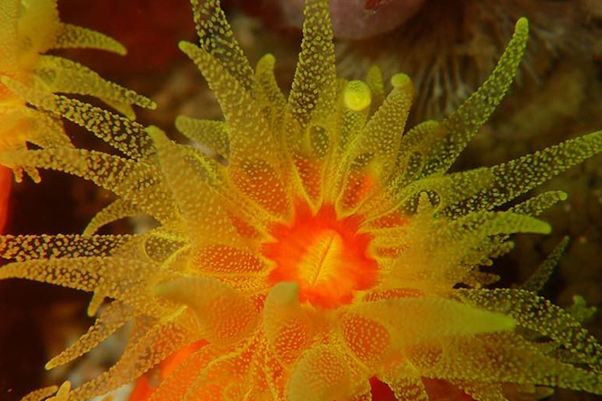 ●You might be impressed with abundant sea life at diving sites in Hayama. It is because these dive sites are located within the Marine Reserve of the Hayama Town, where fishing or any disturbance to marine life is prohibited.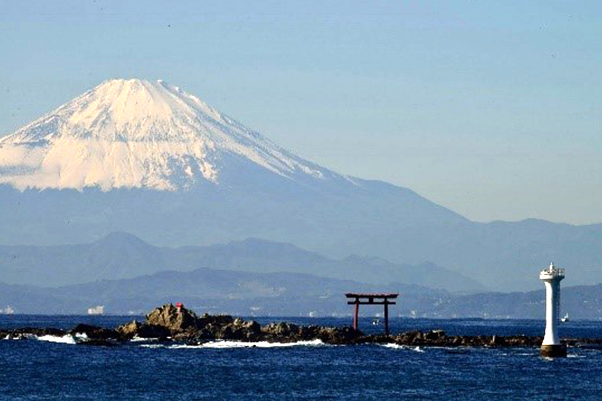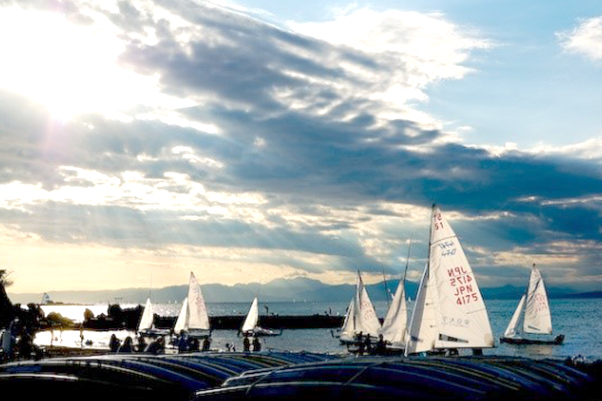 ●The Japanese Imperial Family has a residence (Imperial Villa) in the town of Hayama since the 19th century. The previous Emperor, Showa Emperor, conducted intensive studies on marine biology in this area, which resulted in the discovery of several new species.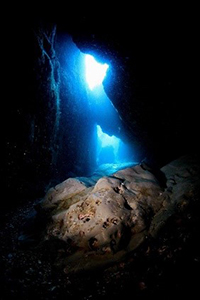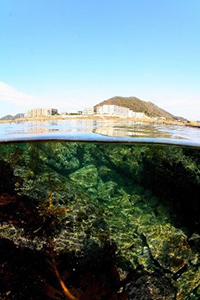 ●After diving, you can go for sightseeing in the historic city of Kamakura, one of Japan's major tourist destinations.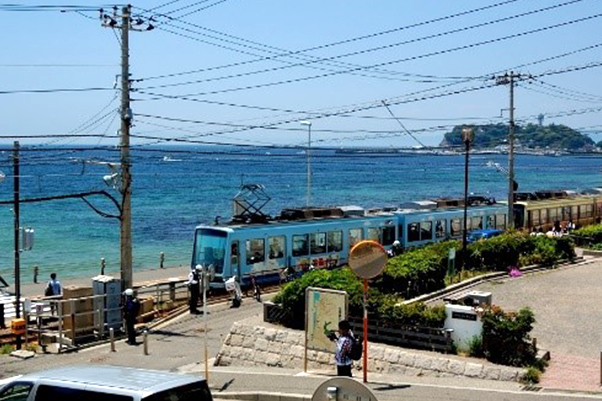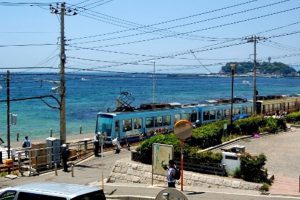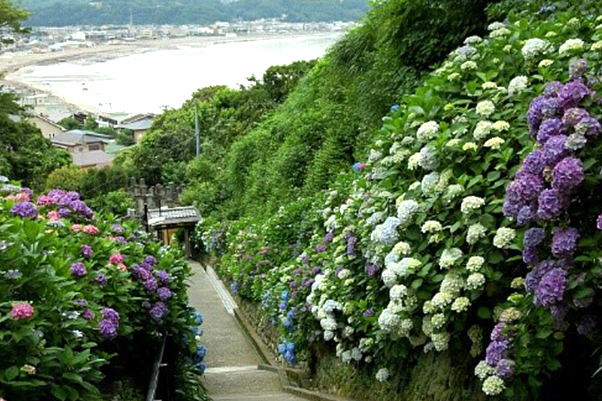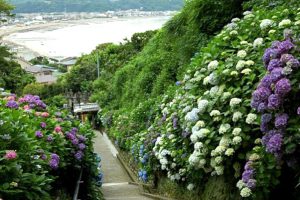 About Shonandive.com


●Shonandive.com offers a variety of scuba diving training courses and activities.
It is also a licensed travel agency.


 For details
●Shonandive.com is an official dive center of Professional Association of Diving Instructors (PADI), the world's leading scuba diver training organization.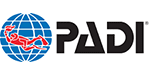 Every day, we offer a variety of diving certification courses and try dives, for groups as well as individuals.
●For those who prefer e-learning, we also offer certification programs by net-diver school Stars which offers all knowledge development programs online free of charge.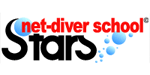 STARS offers programs in accordance with the training standards of CMAS (Confédération Mondiale des Activités Subaquatiques, or World Underwater Federation), which is another leading diving network. STARS is also a member of Japan C-Card Council which comprises 11 major scuba training agencies.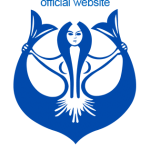 Price list
●Tank rental: 2,800 yen for the first tank, 1,800 yen per air fill
●Facility charge: 500 yen
●Rental gear: from 1,000 yen
●Try dive (3-4 hours): 9,800 yen
●2 guided shore dives in Hayama: 12,000 yen
●PADI Open Water Diver Course: 35,800 yen
※Tax not included in the prices
【Cancellation policy】
On the day or no-show: 100%
One day before: 50%
For training courses, after shipment of learning materials: equal to deposit of 20,000 yen
About Hayama Diving Service

Shonandive.com manages Hayama Diving Service since 2015. It is the only shop in this area which offers scuba tank service so that qualified divers can dive on their own if accompanied by a dive "buddy." We also offer services to other dive shops.
[metaslider id=234]
【Contact】
Shonandive.com Co., Ltd
(Travel agent license: 3-3315 registered by the Tokyo Metropolitan Government)
Address: 1-9-29-D Shichirigahama, Kamakura-shi, Kanagawa
Phone 0120-560-777 / 090-7005-8176 (Japanese only)
If you have any questions in English, kindly email to: english@shonandive.com
Location
Facebook  https://www.facebook.com/shonandive/
Instgram  https://www.instagram.com/shonandive/
Twitter  https://twitter.com/shonandive
Hayama Diving Service
Address: 2420-101 Isshiki, Hayama-cho, Miura-gun, Kanagawa
Phone 046-876-8990 / 090-1707-3642 (Japanese only)
If you have any questions in English, kindly email to: english@shonandive.com
website  http://hayamadive.com/
Location

Facebook  https://www.facebook.com/hayamads
Instgram  https://www.instagram.com/kensdivestyle/
Twitter  https://twitter.com/hayamads
Our Team
birth:1982.9.1
The only Diving Instructor in Japan who is also a Certified Meteorologist
Experience: Over 10,000 dives
Executive Board Member, Certified and Accredited Meteorologists of Japan
Member, The Meteorological Society of Japan
Vice President, Diving Agencies Association of Hayama
Certified Travel Services Manager/Real Estate Transaction Specialist/ Licensed Marine Diver/ Disaster Prevention Expert/First Class Boat's Operator/Level 1, Sign Language Examination
Hobby: Working out
birth:1982.9.30
Experience: Over 10,000 dives
As the Client Service Manager of Hayama Diving Service, he checks weather and dive conditions of dive sites from 5:00 a.m. every morning.
PADI COURSE DIRECTOR
Manager of the Instructor Development Course
Experience: Over 10,000 dives
Expert of PADI training courses
Head of "Nakamura Scuba Training Dojo (School)"
Dive & Yoga Instructor
Location
Contact us